New Vegan Masquerade party
Vegans Gone Wild part!
Vegan Fried Chicken Ad
TNV's vegans Gone Wild fried chicken!
Cooking Class Trailer
First Monday of the month!
The New Vegan X Sons and Daughters Farm
Showing some Love!
1st Annual Veg Fest 2016
First time out with our food Truck
Vegfest 2017
New vegan Love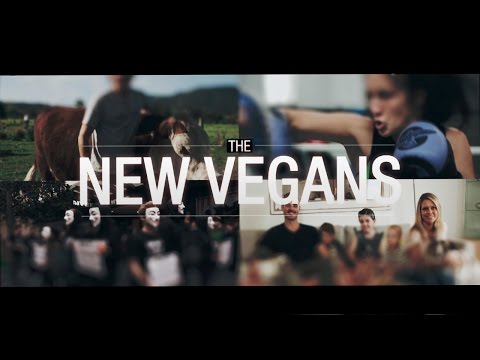 The New Vegans - The Feed
Vegans are no longer earnest hippies and preachy activists, but more and more people are adopyting plant-based diets and millennials are driving the trend.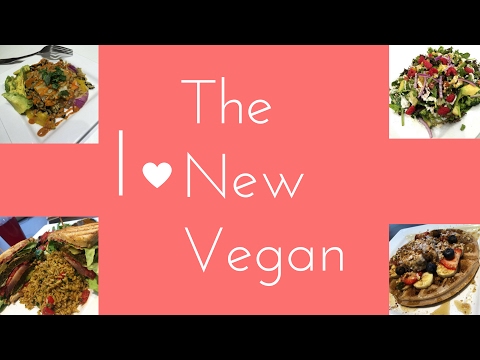 One of my favorite vegan restaurant! The New Vegan
Vegan Live Fit interview. veganlivefit.com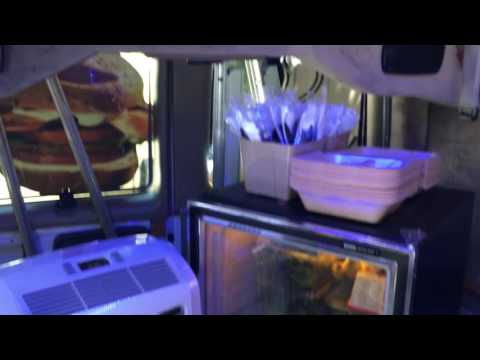 Thenewvegan food truck
This video is about Facebook AD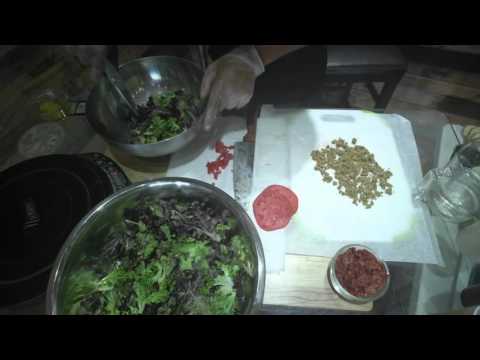 Falafel salad EXTENDED
This video is about Falafel salad