The number one vegan restaurant and source in America
Welcome to the next generation of vegans showing people a new innovative way of eating food filled with organic macro nutrients without the dependency of another life to do so.
View our products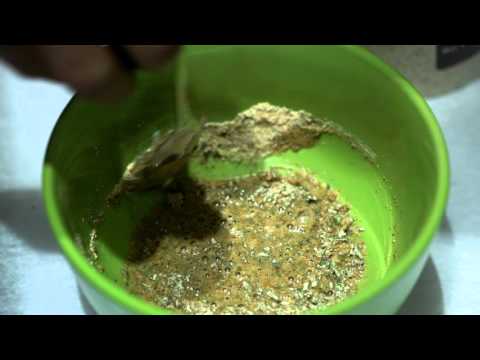 Vegan super-food delivery made simple
We've created the easiest way to get the healthiest food on the planet to the people we care about the most. If you are looking for meals that are easy to cook, healthy, and that fit your dietary restrictions at an affordable price, then we have you covered! We wanted to create a system where people could easily have access to the best plant based foods that earth has to offer, and we know you'll love what you get!
Shop now
How it works
Shop and order online
Browse our super-food mixes, select the mixes you want and follow our simple checkout flow.
Receive your fast delivery
Your vegan super-food is delivered right to your door, we offer various shipping options to save you time and money.
Enjoy your super-food
Watch our online videos and cooking tutorials on how to make the most of your new super-food mix.
Crafting the New Vegan in you!
Welcome to the home of the famous falafel burger. Our signature dishes make mouths water and can satisfy anyone's tastebuds. You don't have to be vegan to eat vegan.
Enjoy our friendly community atmosphere. If family is what you're looking for, The New Vegan is where everybody is considered family.
Our vegan super-food subscriptions save money, and even more time.
Get our vegan super-food mix delivered right to your door every month.
Try our super-food mix
$39.99 USD